1. Select the products and the date of the meeting
Determine the most convenient date for you to meet with a consultant and choose the products you want to learn more about.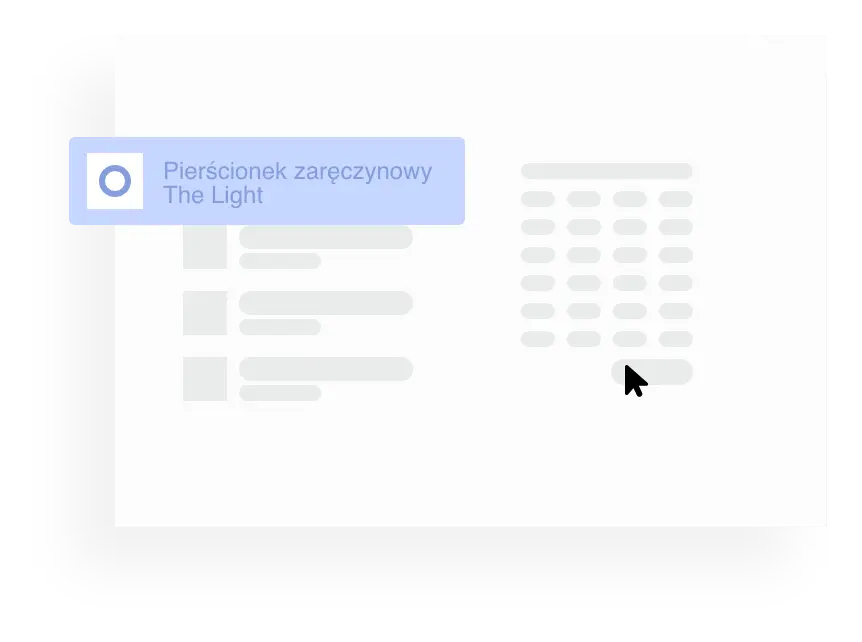 2. Receive an email with a link
You will receive an email to the email address you provided with a link to the appointment. Just click on the link at the appointed time.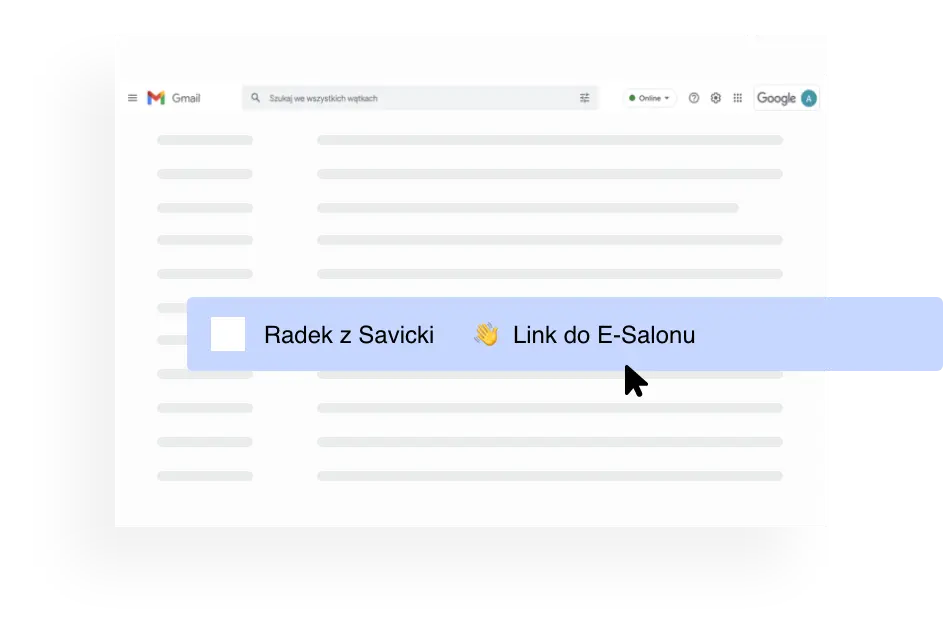 3. Watch the jewelry live!
And that's it! Now you can relax and learn more about selected products without leaving home!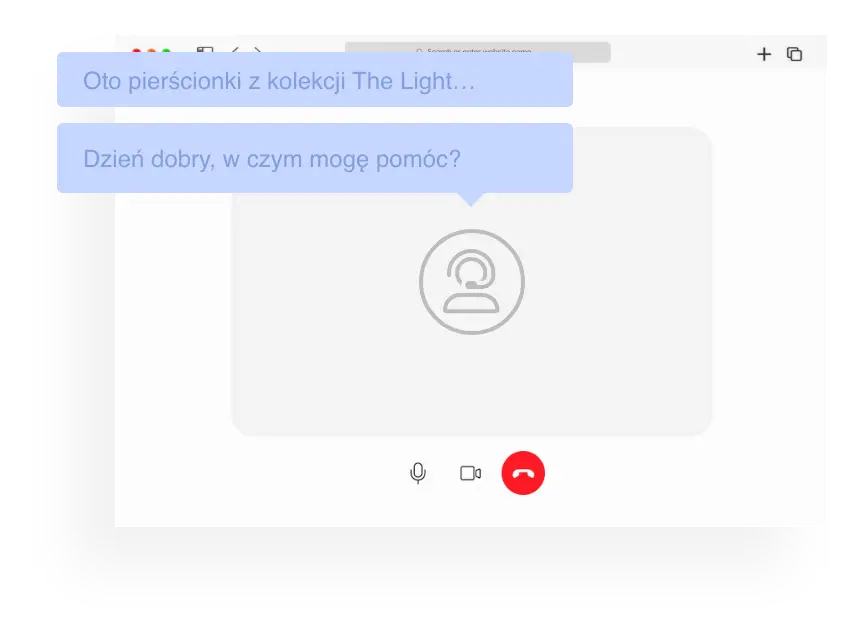 Make an appointment for a demonstration of our products via video
The call to our consultant is completely secure. You do not need to launch a camera or create any account during the call.
Learn more
How does it work?
It's very easy! All you have to do is make an appointment for the day and time of your choice. Before the meeting, you will receive a link to the video conference. Rest assured, you don't have to turn on your webcam. All you need is a microphone.
Our advisor will be at your disposal during the meeting. He will tell you about the selected jewelry, dispel your doubts and answer all your questions.
What do you gain?
Above all, comfort and security. Without leaving home you will learn about our full offer. An advisor will tell you about the jewelry of your choice and help you choose the right parameters. He will also help you place an order when you decide to buy during the conversation.
Why is it worth it?
Limited opportunities to leave the house and the general restrictions imposed by health services make it difficult to go out and look at the jewelry you are looking for in peace. Thanks to our e-salon service, you will comfortably, in the comfort of your home, get acquainted with SAVICKI's product range. You will learn everything, about our jewelry through a direct conversation with a gold and jewelry advisor.